Quantum Vortex: The Breath of Life is an exciting hidden object game. What is the origin of the Chaos Vortex? Are you able to solve the mystery of Lily Flore's disappearance? Why did Dave Dury quarrel with Lily and what strange events are taking place at the mysterious Institute? The Vortex caused some townspeople to disappear and others to change a lot or lose their memories. In partnership with a handful of people who have retained their identities, you have to unravel the incredible mystery of the Vortex and free this world from its influence. Investigate hidden objects in the city and its surroundings, such as the Wishing Fountain and the vaults.

Features in Quantum Vortex Breath of Life Apk
DISCOVER a fantasy world closely intertwined with ours. Learn more about the incredible characters and objects in the city.
EXPLORE stunning scenes, look for hidden objects and artifacts that reveal the mysteries of what is happening.
TEST your deductive skills by solving intricate riddles, puzzles, and hidden object quests.
LEARN more about the life and past of the characters by finding their personal memories.
RESTORE the city from the destruction left by the Chaos Vortex.
EXPLORE each building in the city, revealing its mystery, clean up inside and out!
GET regular free updates with new characters, objects, and quests.
PLAY in the subway, airplane, or even outer space. The game works offline, which allows you to have a good time regardless of your location. Finding items just got easier!
ENJOY your every free minute with Quantum Vortex: The Breath of Life!
READ the letters of happiness from postman Lisandro. I wonder what wishes will be there tomorrow?
GET carried away to the great Tree of Life, craft precious tiaras, and help the Queen of the Wanderers save her people!
Gameplay
Experience intrigue, betrayal, friendship, and dramatic romance as you journey through the city blocks shrouded in the Vortex. The mysterious Institute, the Magic Shop, and other amazing places in the city will intrigue you. Discover hidden objects, solve puzzles, and overcome obstacles to progress through a fast-paced storyline.
You're in for a head-spinning plot twist along with colorful, detailed locations. You will meet interesting characters as you travel through the beautiful streets of the city, who you will remember for a long time and who may become your best friends. In addition to protecting the city and its inhabitants from the powerful evil, your intelligence and attention will be required to discover the fascinating background of the Vortex.
A truly exciting gameplay experience filled with intrigue and mystery, love and adventure awaits you in Quantum Vortex: The Breath of Life. An incredible world full of amazing mysteries awaits you on this unforgettable journey.
Screenshots: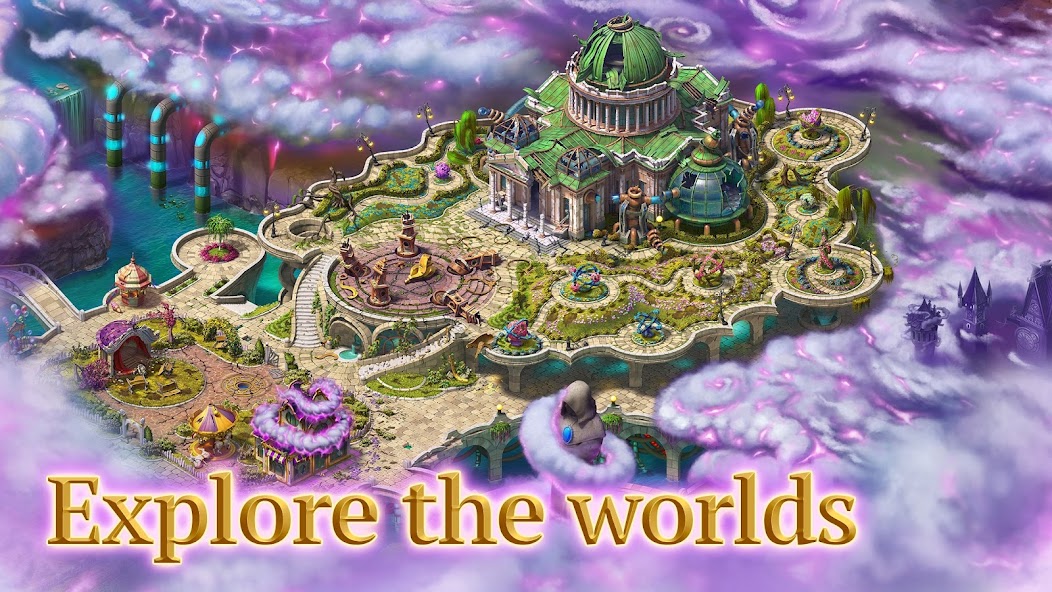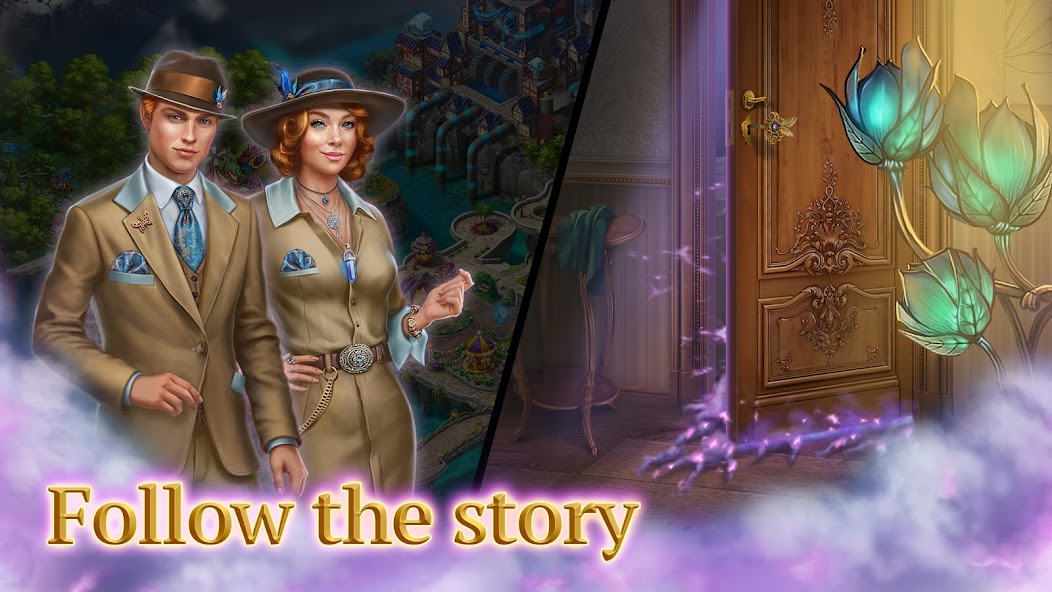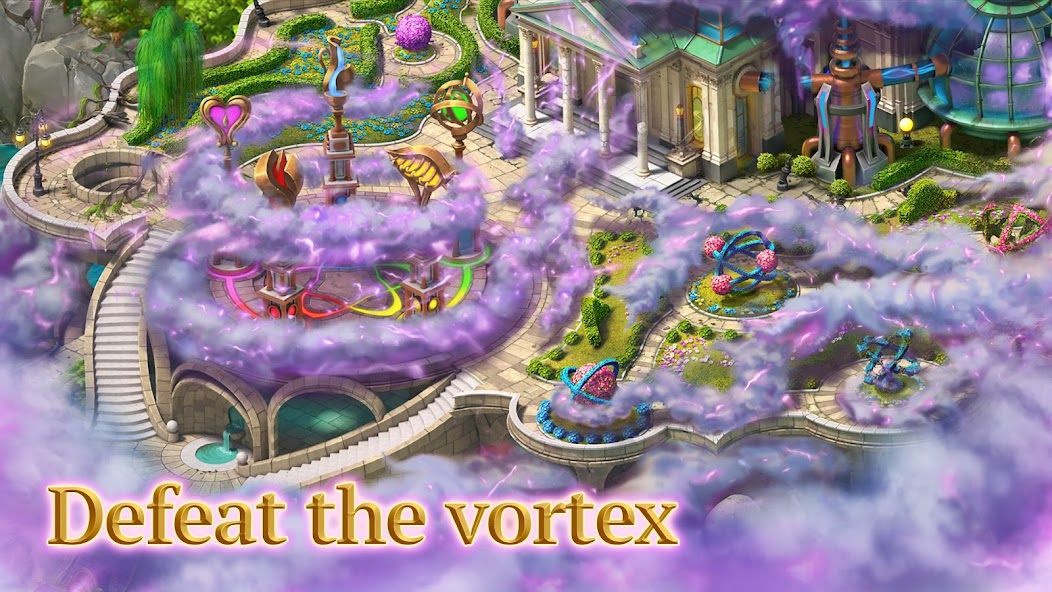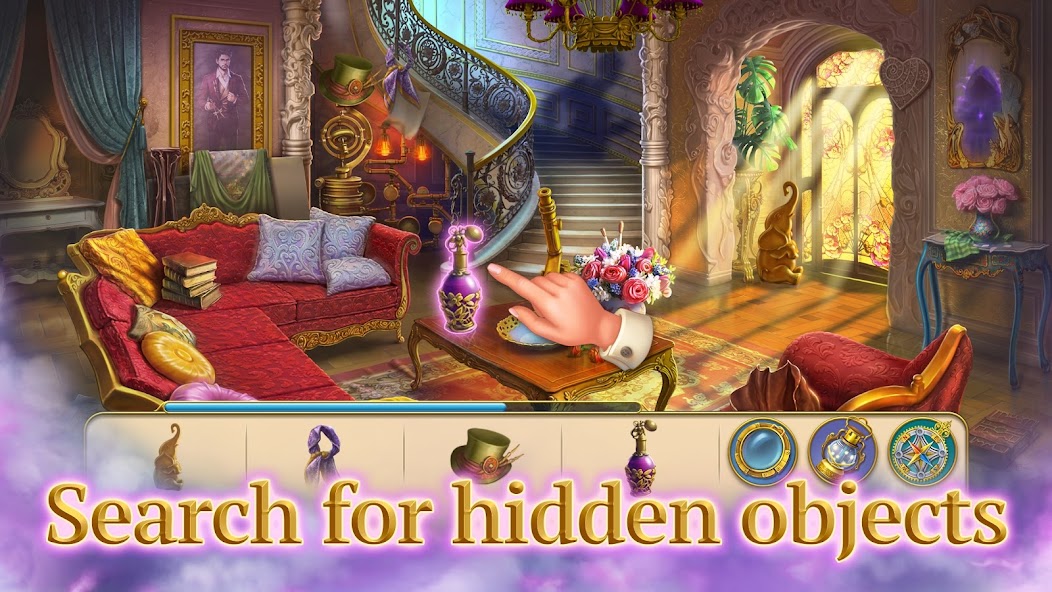 Conclusion
The Quantum Vortex Breath of Life Apk is a revolutionary new way to breathe life into our digital world. It has a multitude of features and capabilities that make it a powerful tool for both business and personal applications. By using the Quantum Vortex Breath of Life Apk, users are able to quickly and easily create immersive and interactive experiences that are both entertaining and educational. With its intuitive user interface, the Quantum Vortex Breath of Life Apk makes it easy to access and utilize its many features. Furthermore, its AI-assisted breathing technology allows users to control the flow and intensity of their breath, allowing them to create a unique experience tailored to their individual needs. All in all, the Quantum Vortex Breath of Life Apk is an innovative and highly useful tool that can be used to breathe life into our digital world.

See More Similar apps