Welcome to TopiaWorld, the ultimate building game for kids, much like the playful exploration you find in Toca! This is an exciting realm where you can create your own fantasy world. There are three magnificent worlds waiting for you to build and develop. Design your town based on a single theme or mix construction elements from all three. You have the power to create a world that only you can imagine!
This is just a taste of the exciting adventures you can expect in this building game for kids.
Features in Topia World: Building Games Apk
3 themed chapters with 18 additional content packs to unlock
Nearly 5000 characters, constructions, and items for you to pick from!
Simple controls - no complicated and time-consuming learning required. Awaken your architectural dreams!
Customizable environment and weather. Experience the cycle of seasons as you wander in your town!
Mix and match construction elements from different lands to create your own unique world!
This building game for kids provides endless fun for all ages, much like the Toca series.
Gameplay
The Magic World: A World of Wonder and Magnificence
In Magic World, your imagination is the limit! Embark on an adventure in this challenging and magical land. In the Mystical Forest Path, wizards sing and camp with elves by the lake. The School of Magic is right next door. Discover potions, incantations, and even broom riding! The thrill of being in touch with a mysterious world of magic awaits you.
After class, visit the nearby Animal Town circus, conveniently located next to the coffee plaza. Trains, cars, airships, shared brooms, and even magical animals can be rented near the Central Station!
Residents of Divine State enjoy versatile lifestyles
Embark on a journey back in time to the Divine State, another world that shares Toca's spirit of exploration! Discover a quaint village where cats roam the streets. The literati chant poetry, play the ancient game of qin, and sing. The tea stall is a popular resting spot for travelers from distant lands.
The utopian Peach Blossom Land is rumored to be home to immortals occasionally! Take part in the annual Lantern Festival in the bustling capital. Enjoy the festive party boats by the lake and the red lanterns adorning the downtown area. Take part in a traditional wedding ceremony and enjoy the lively atmosphere!
Sceneries, customs, and traditions of the East Island
Experience the beauty of changing seasons on East Island! Toca's ethos of open-ended play is reflected in this world. A craftsman is making glutinous rice, people are listening to samurai stories, and Kabuki performers are dancing. Join in the revelry at the Ghost Festival venue and pray for good luck at Maple Shrine. Relax in the well-known hot springs at the end of the day!
With TopiaWorld, the ultimate building game for kids, you can unleash your creativity!
Yateland's history
Creating apps with educational value, Yateland inspires preschoolers around the world to learn through play! Every app we make is guided by our motto: "Apps children love and parents trust." Check out Yateland and our apps at https://yateland.com.
Screenshots: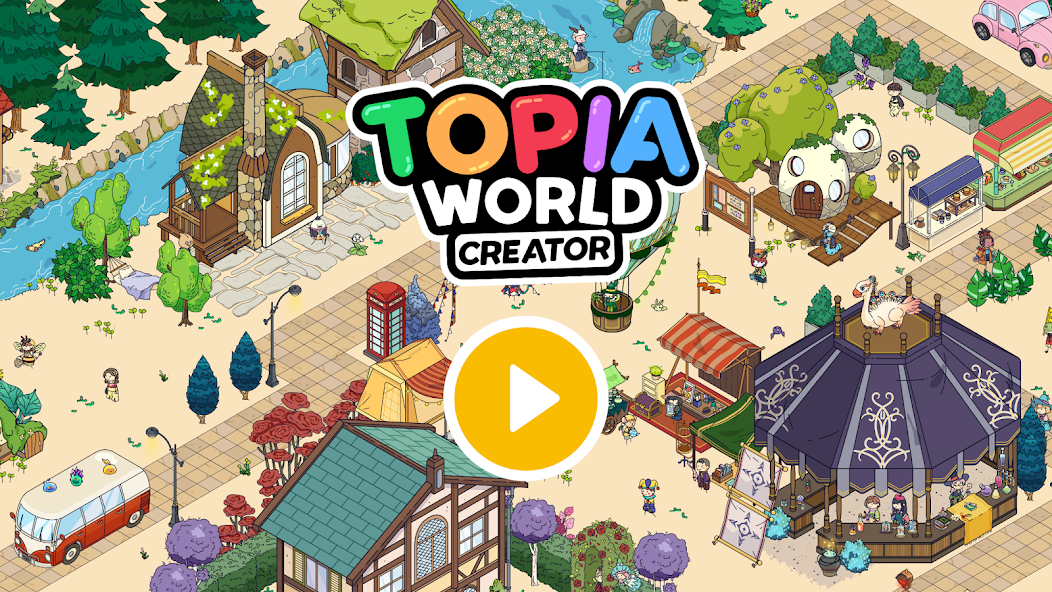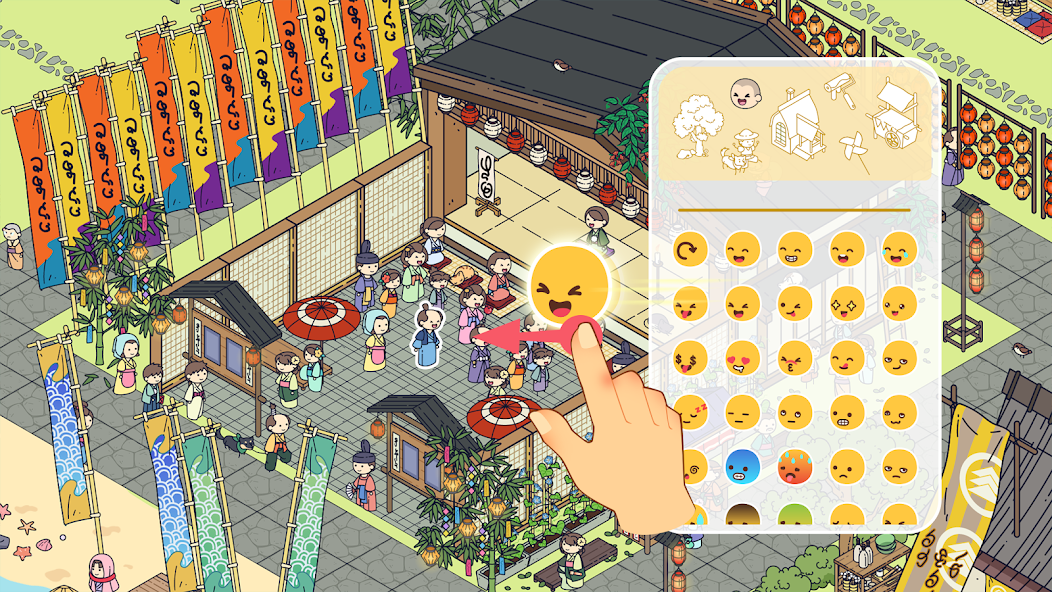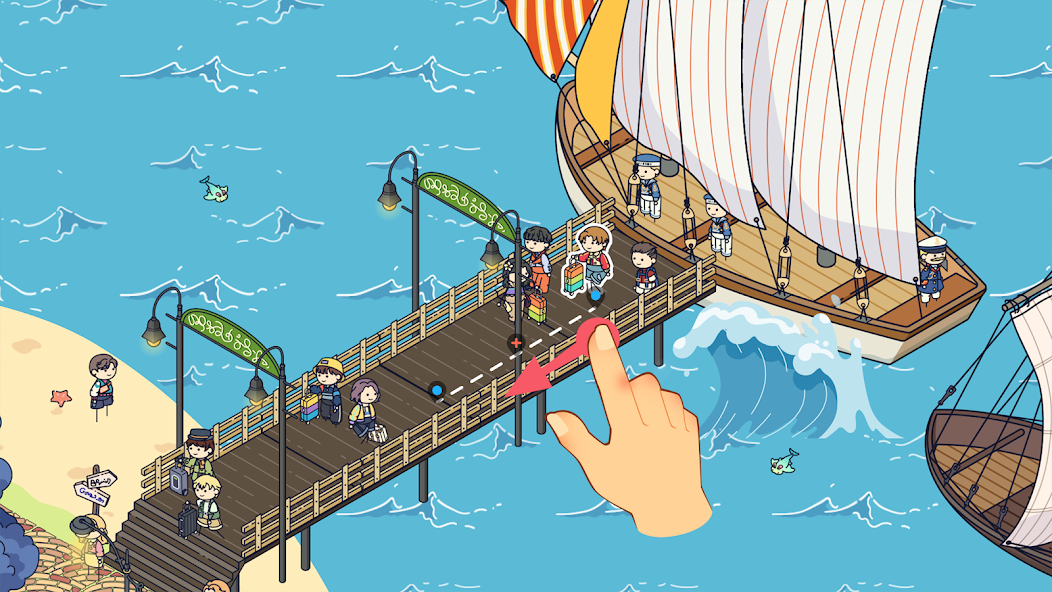 Conclusion
A distinctive and imaginative game that lets players create their own universe whatever they like is called Topia universe: Building Games. It offers a vast range of tools, embellishments, and building materials so that users can make whatever they want. The game also has a thriving player base that can collaborate to create incredible landscapes.
An intriguing and original game that may give players of all ages hours of fun and entertainment is Topia World: Building Games. The game is a fantastic method to practice creativity and problem-solving skills and offers a variety of challenges, from building straightforward structures to designing intricate cities. Additionally, the game allows cross-platform play, enabling users to play with friends and family on any device.
Topia World: Building Games is an entertaining game that will keep you entertained for a long time. Players are able to build anything they can think of thanks to the game's extensive selection of building supplies, tools, and decorations. The game also offers a vibrant community of players so that they can collaborate to create the most amazing environment possible. Topia World: Building Games is a fun game to play with its unique gameplay.
See More Similar apps