In Survivor Island, you take on the role of a stranded survivor. You must gather resources, craft tools, and build your own shelter in order to survive on an uninhabited island. As you explore the island, you must also fend off wild animals and maintain your energy level.
You arrive on the island with nothing but the clothes on your back. Gathering resources such as wood, stone, and food must be done immediately. As a result of these resources, you will be able to craft tools and build your own shelter. In the game, you can craft and build more advanced items, such as weapons and shelters.
During your journey, you will also have to keep an eye out for wild animals lurking around the island. To fight off these creatures, you can use your crafted weapons, or you can run away with your energy.
You will discover new parts of the island as you progress, unlocking new items and resources. Other survivors may also be willing to assist you.
Survivor Island is a fun and engaging idle game that will keep you coming back for more. With its challenging gameplay and beautiful graphics, it's the perfect game to pass the time. The game Survivor Island will keep you occupied for hours if you're looking for an adventure.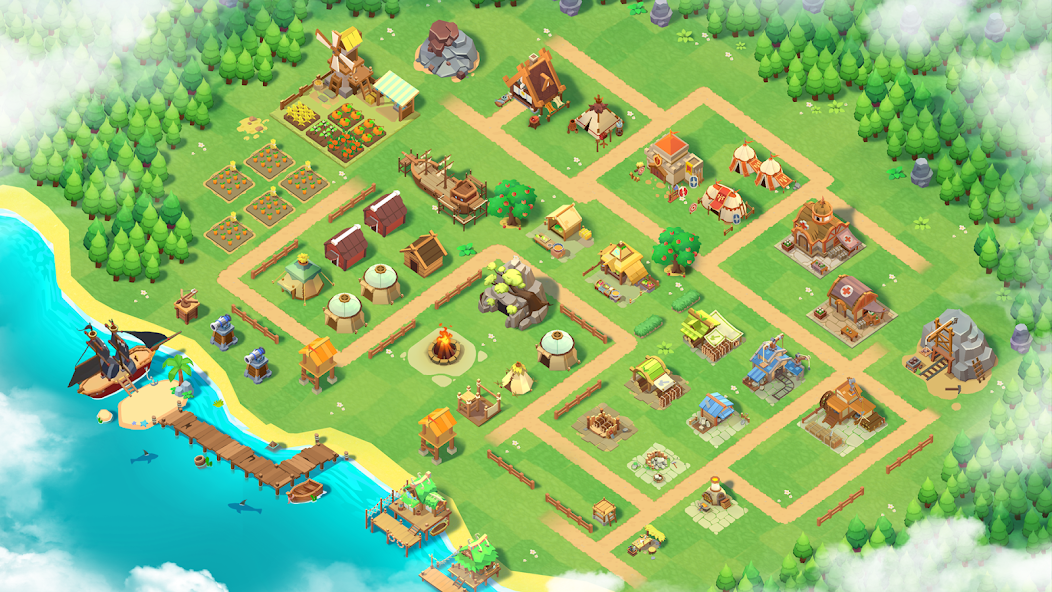 Features in Survivor Island Idle Game Apk
The combination of SIM and survival.
Balance of resources and building islands.
Rescue the survivors and assign them work.
Build towers, train soldiers, defend against danger.
Free placement, planning a home.
Idle and offline mode.
Simple and easy graphics with a 3D style.
Explore the map and challenge a variety of living environments.
Gameplay
It is a simple but challenging game. Make some primitive tools to keep more survivors alive on the island... Keep your inhabitants from starving by developing your own territory and population. Burn the bonfire to dispel the fog, or everyone will get sick. There was no work done during the night due to the danger. Fix the ship and get out of here as soon as possible.
The survivor's story:
A great wave had carried a party of adventurers to this misty island. The island is home to strange and dangerous flora and fauna. Hold on! A dilapidated ship was found. It appeared that someone had been here before, but had met with misfortune. A group of survivors decides to use the ship as a camp and work together to repair it and get out of this strange situation...
Screenshots: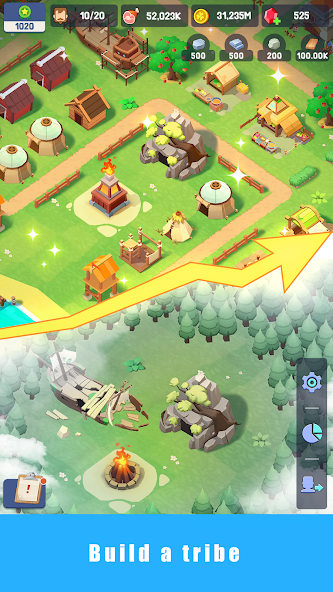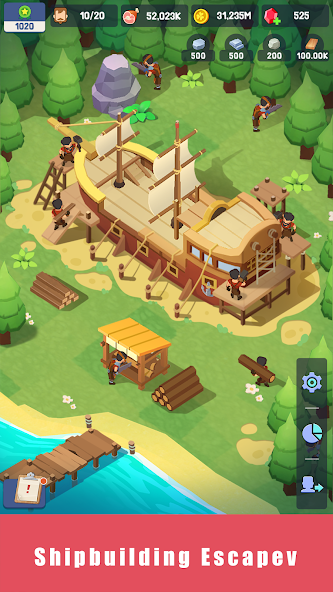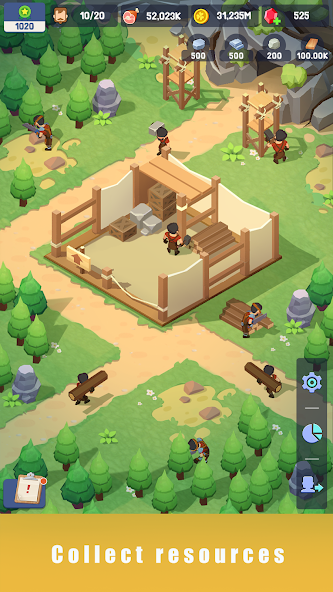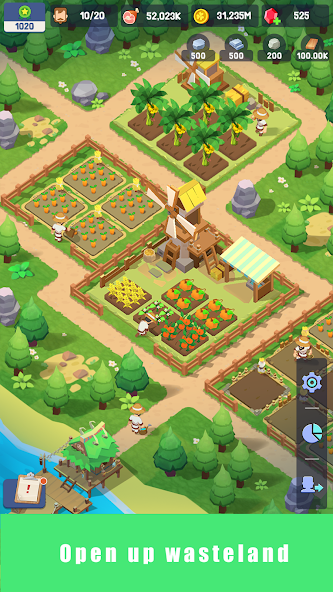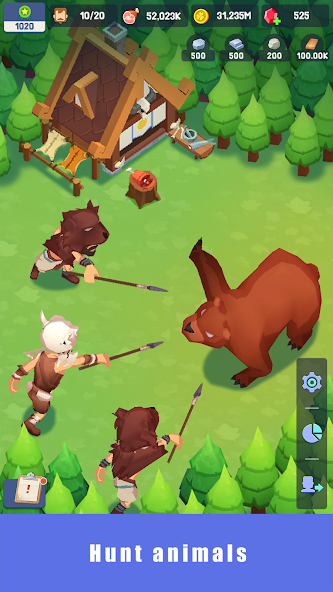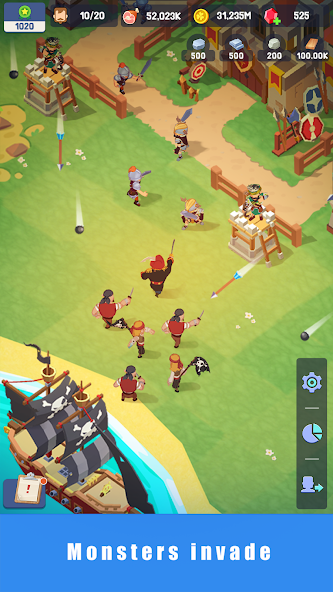 Conclusion
You'll love this game if you like strategy survival games! Now you can play this brand new survival simulation game!
Playing Survivor Island Idle Game Apk offers a unique and interactive experience that is engaging and entertaining. It is a thrilling competition in which players must use their survival skills to succeed. The game also offers a variety of challenges with each level becoming increasingly challenging. Its unique twist will keep players immersed for hours on end in Survivor Island Idle Game Apk. This game is visually stunning, and the soundtrack is engaging and entertaining, making it perfect for all ages. Survivor Island Idle Game Apk offers a variety of challenges and difficulties that are sure to make the game an enjoyable and unique experience for everyone.

See More Similar apps