There's a nasty weather forecast...and rather unpleasant conditions for visiting a peaceful town. Thrilling detective investigation "Ship From Beyond" from "Mystical Riddles Season 1" hide and seek games series invites you to plunge into the mystery fog and save innocent people! By leading this investigation, you will find hidden objects on the enigmatic old ship, solve puzzles, and play crime solving games. If you want to save fishermen from losing their souls, you'll have to make some hard choices. Better think twice before making a decision that could have a lasting effect on others! Close the criminal case successfully and find out what happens in this episode of Domini Games' detective games!
There is an oily fog covering the waterfront of Quietcape, where local fishermen sail off never to return. There are many mysteries in the sea that are not meant to be seen by humans. A never-before-seen phenomenon catches the attention of the lighthouse keeper. With his help, you reach the last spot where radar sensors picked up the signal of the missing men, which leads you to a gigantic cruise ship that shouldn't exist! How does the enormous old hull of "Hope" hide its secrets? There is only one way to find out!
Try out the free trial version of the detective games, then purchase the full version in-app.
Features in Mystical Riddles Apk
Take a look at the old ship!
Explore the mysterious events and find out who is capable of kidnapping fishermen! What is the true history of the ship? Are you brave enough to find out? As you lead a detective investigation, you will meet some unexpected characters with their own mysterious stories. It's up to you how to help them!
Make your own decisions!
You can change the character's expressions for a particular action, influencing the plot of the hide-and-seek game. Discover what a quaint little seaport town's dark blue waters hold at the behest of an old friend! Keep in mind that your choice will not only determine the course of this spine-chilling detective investigation, but also the future of this small coastal town!
Achievements of all kinds!
Play a variety of crime solving games, including intricate puzzle games and hide and seek challenges. Find hidden objects in multiple picturesque locations, earn achievements, and demonstrate your success as a real investigator!
Items that are collectibles!
A new episode of the detective games is full of collectibles and objects that the player must find in order to advance in the investigation! To collect strange objects, search the old ship for hidden objects and play hide and seek games!
Gameplay
Mystical Riddles Apk is an exciting and challenging puzzle game that tests your knowledge and agility. This adventure game will keep you engaged for hours with its simple yet elegant interface and complex and interactive gameplay.
Each level has its own set of puzzles that must be solved to progress. From basic word search puzzles to more complex visual and logical puzzles, there is something for everyone. Furthermore, each level has its own unique riddle that must be solved in order to advance.
Mystical Riddles Apk also features power-ups and bonuses that can speed up your progress. By using these power-ups, you can gain more time to complete puzzles, or purchase items that will simplify the game.
A leaderboard also lets you compare your progress with others and compete to become the ultimate master of Mystical Riddles. Earn rewards for your progress by unlocking achievements on the leaderboard.
Screenshots: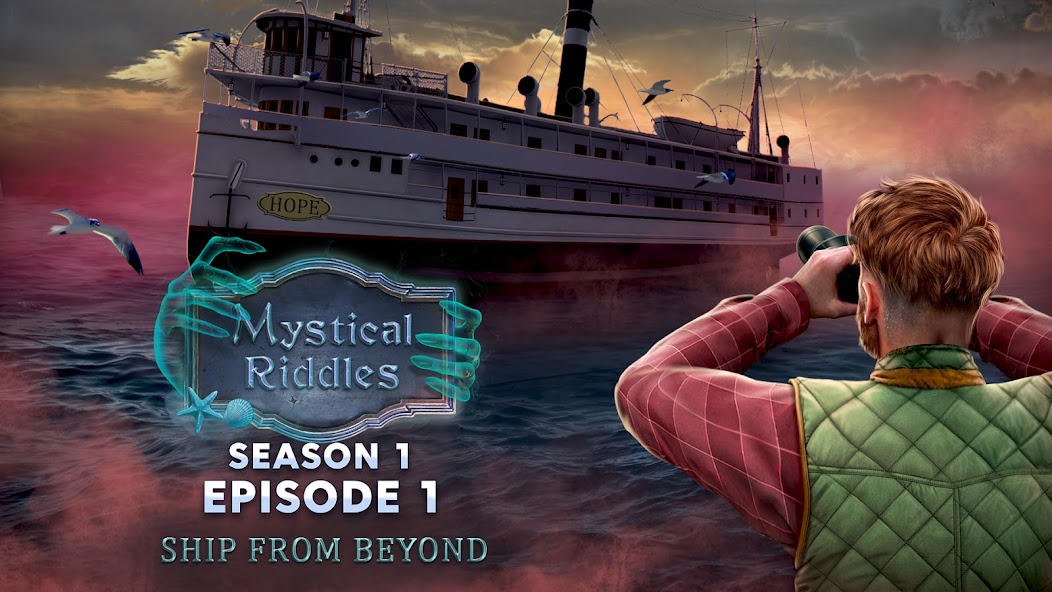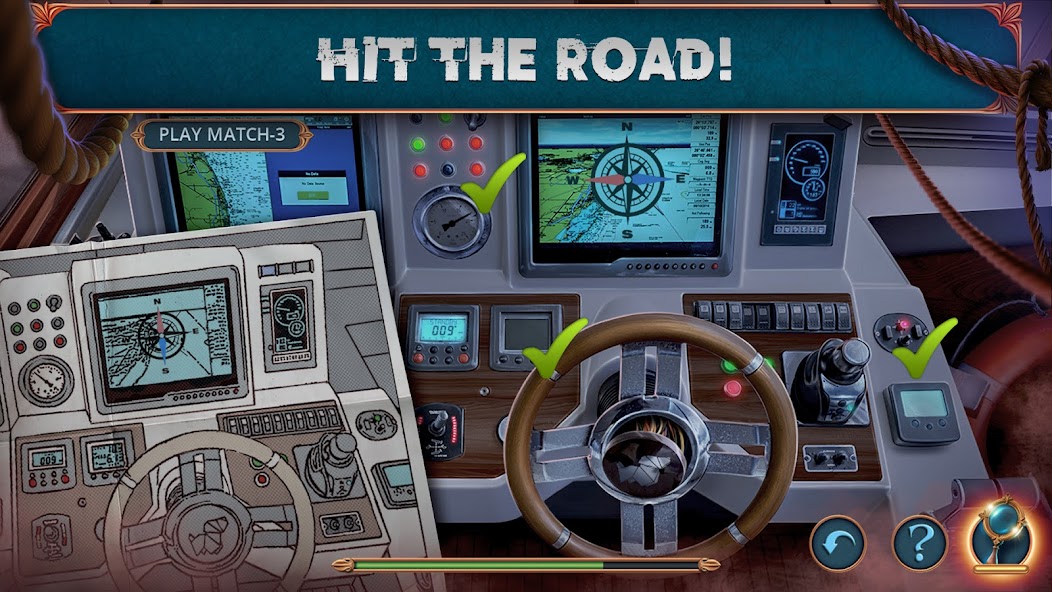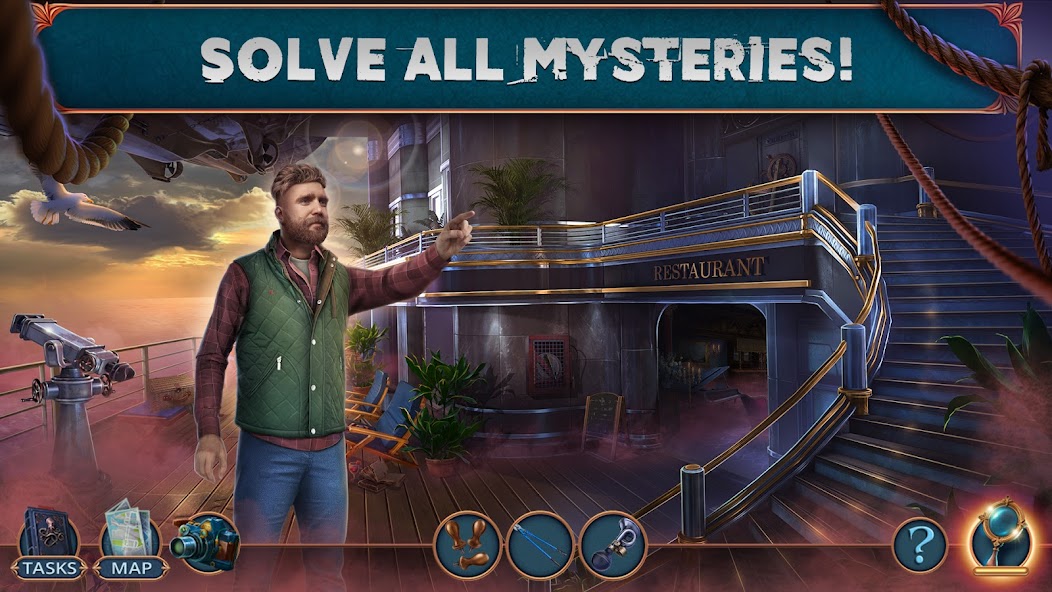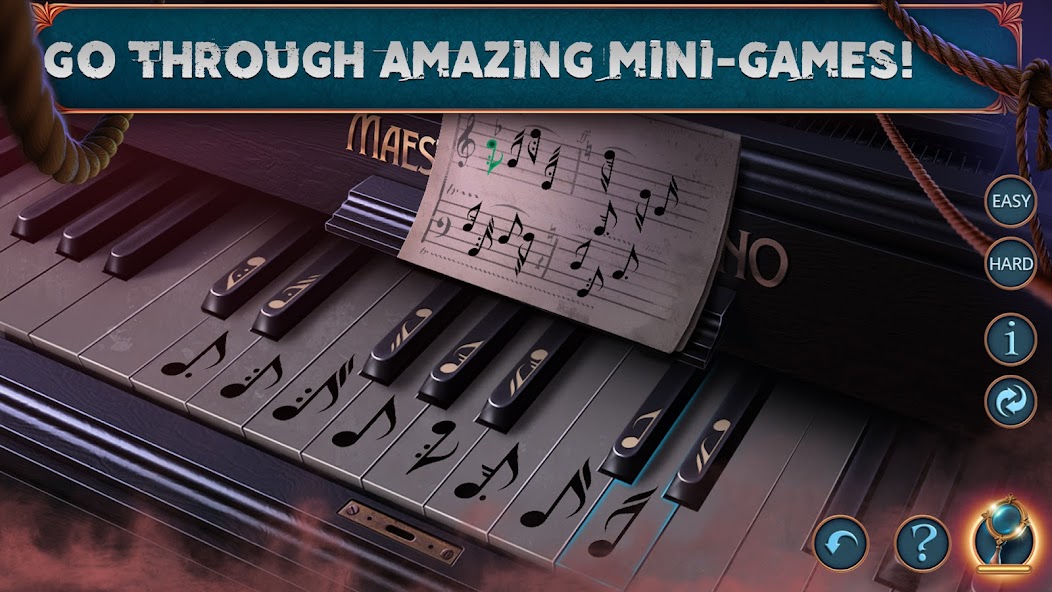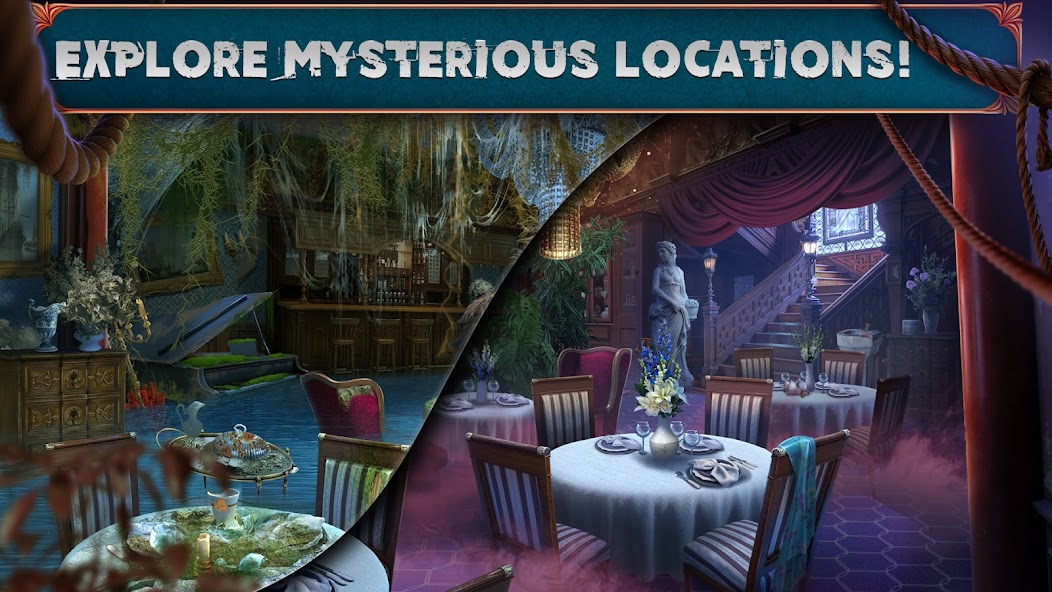 Conclusion
In summary, Mystical Riddles Apk is an exciting and challenging game that will keep you engaged for hours. Its intricate puzzles, power-ups, bonuses, and leaderboard are sure to make Mystical Riddles Apk one of your favorite adventure games.

See More Similar apps