Geodir Maps is the solution to reduce costs and optimize your routes in less time and thereby improving your productivity
Geodir Maps works for Android versions 6.0 or higher.
Geodir Maps is an application with online maps.
It allows to locate streets, addresses/homes more quickly and accurately. It specializes in any type of address, street, number, urbanization, sector, stage, block, etc.
It also has updated information on points of interest.
Features in Geodir Maps Apk
Allows you to search for addresses in an assisted way
Has an updated basemap
Has updated and complete information on Urbanization, Sector, Stage, Block, Block, etc.
Free map updates several times a year
Millions of points of interest (POI)
The level of detail may vary from country to country.

Screenshots: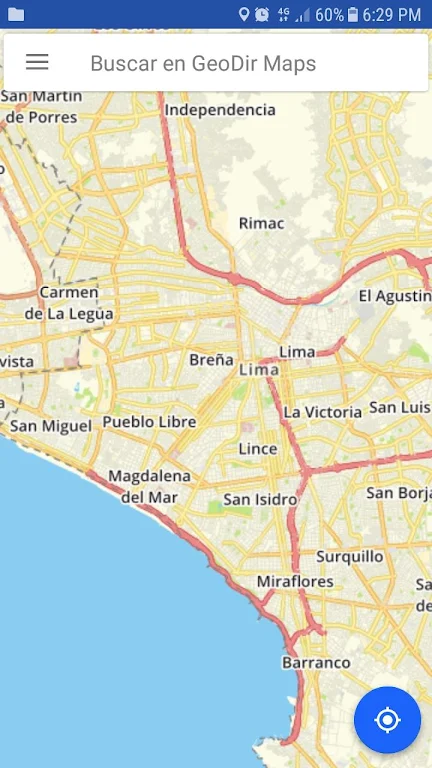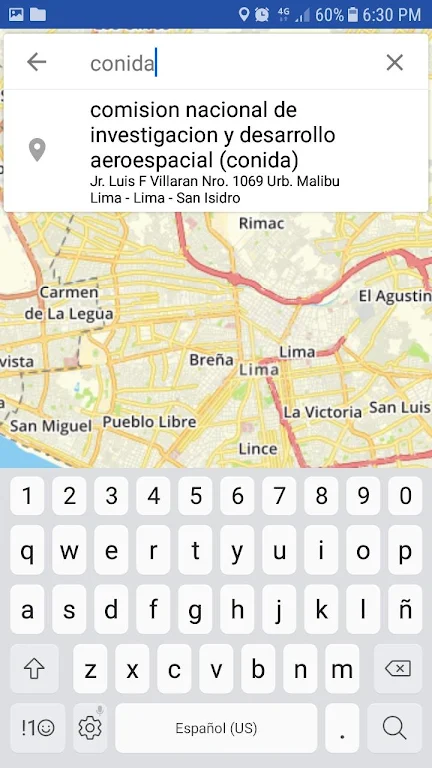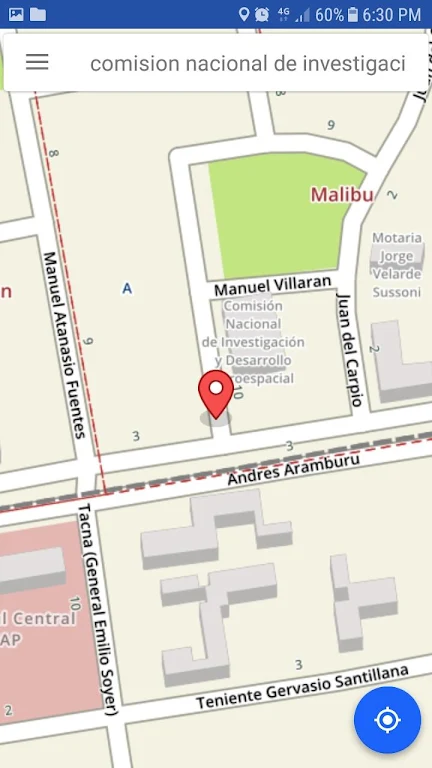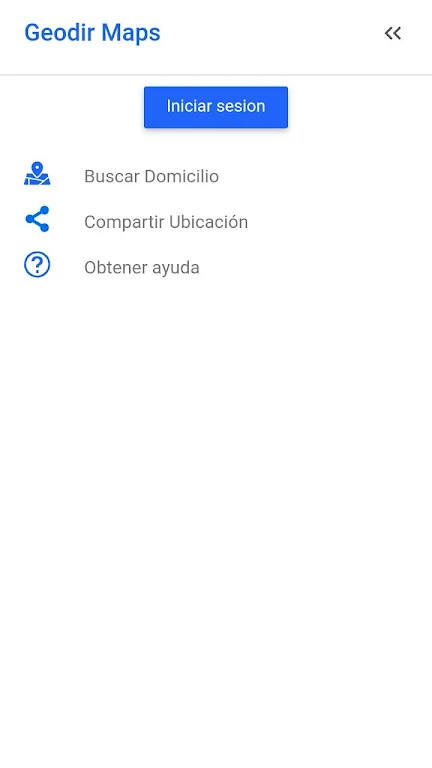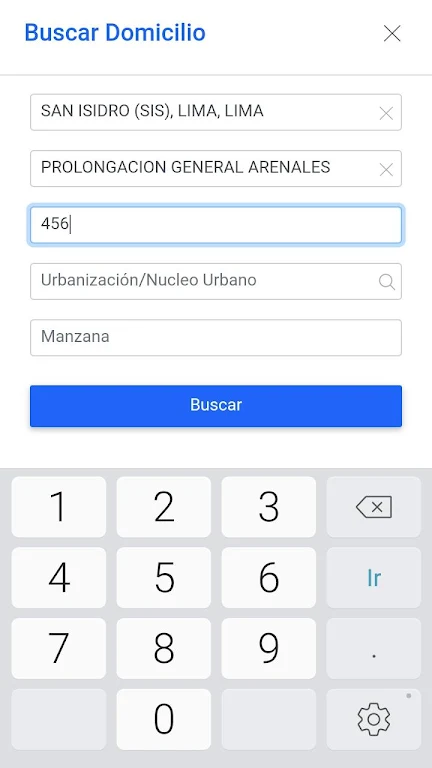 Conclusion
Lots information was added for the base map in Peru.

If you love our app, please leave a comment. It will let other people know what the app is like, motivate our developers and help us improve our work.
Thank you.