Huge, fun, without limits - the biggest, best, most realistic open world racing game on mobile.
A huge open world racing game, for anyone who loves driving! 64km sq of map, over 250km of roads to drive. There are plenty of exciting events - races, drift zones and speed cameras! The world is beautiful with huge mountains, rolling hills and rugged coastline. The AI traffic will keep you company as you drive, and you will often encounter animals such as deer, sheep and rabbits.
The physics are simcade, we have real countersteering for drift fans, and controller support too.
Have fun!
Features in Drive.RS Open World Racing Apk
Free roam driving, drifting and racing - an absolutely huge open world 64km2 map with 256km of roads to drive, drift and race!
Racing, drift zones, and free roam gameplay
Supercars, hypercars, JDM cars, SUVs, trucks, 4x4 offroad cars
Upgrade system - comprehensive and detailed upgrade system, with a large variety of upgrades allowing you to completely change the performance and handling of your car
AI traffic to bring the game world to life, with realistic physics and auto overtaking behaviour
Day to night cycle
Asphalt, dirt roads, highway, and touge style mountain roads for a realistic driving experience
Stunning landscapes and vistas, with huge mountains, rolling hills, and a beautiful rugged coastal area
A variety of animals to encounter on your car game journey
Cutting edge visuals with high end lighting and shadows, realtime reflections, and highly realistic trees and vegetation
Console standard car physics engineered from scratch, geared towards a fun but realistic simcade experience. It's designed to bring the feel and experience of real racing to mobile games in this real driving simulator
True to life advanced drift dynamics with realistic inertia and friction. Engineered to simulate real drifting physics, requiring careful countersteering and throttle control. Requires skill, but it's a detailed and convincing physics model that's very rewarding and fun once you learn
Runs at 60fps on flagship devices
Controller support
Livery system coming soon
Gameplay
Our groundbreaking open world racing game lets you experience the thrill of high-octane racing like never before. You can challenge your driving skills with a variety of cars and tracks.
With realistic terrain and detailed environments, our game immerses you in a stunning 3D open world. While racing, you can take in the sights and sounds of the race track. Using real-time weather effects, you can experience driving in all kinds of weather.
Test your skills against the computer or your friends in our multiplayer mode. Additionally, you can join a club and compete in tournaments and leaderboards against other racers. You can choose from a variety of cars and tracks to challenge your driving abilities.
Drive.RS Open World Racing Apk offers an incredible level of realism thanks to the latest graphics technology. We immerse you in the racing experience with detailed graphics, realistic physics, and lifelike sound effects.
What are you waiting for? Start your journey into the world of high-octane racing with Drive.RS Open World Racing! Get ready for the ultimate racing experience by downloading the game now.
Screenshots: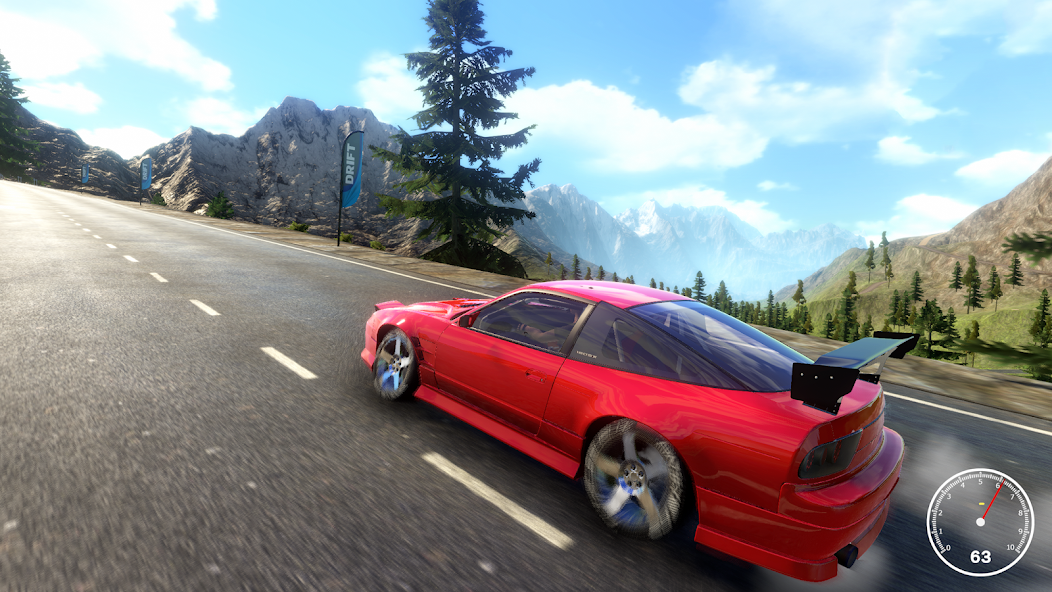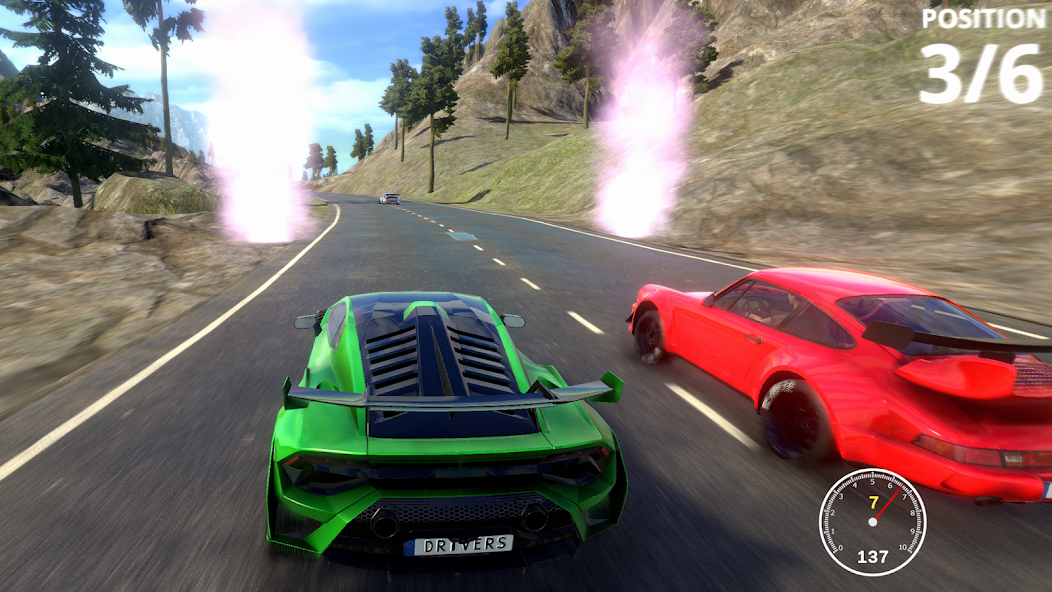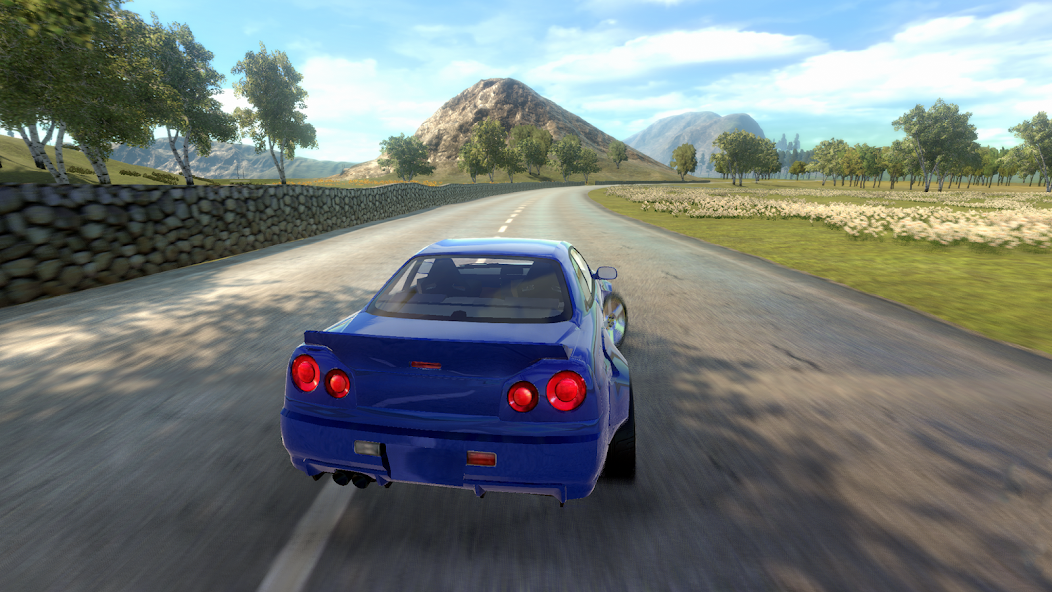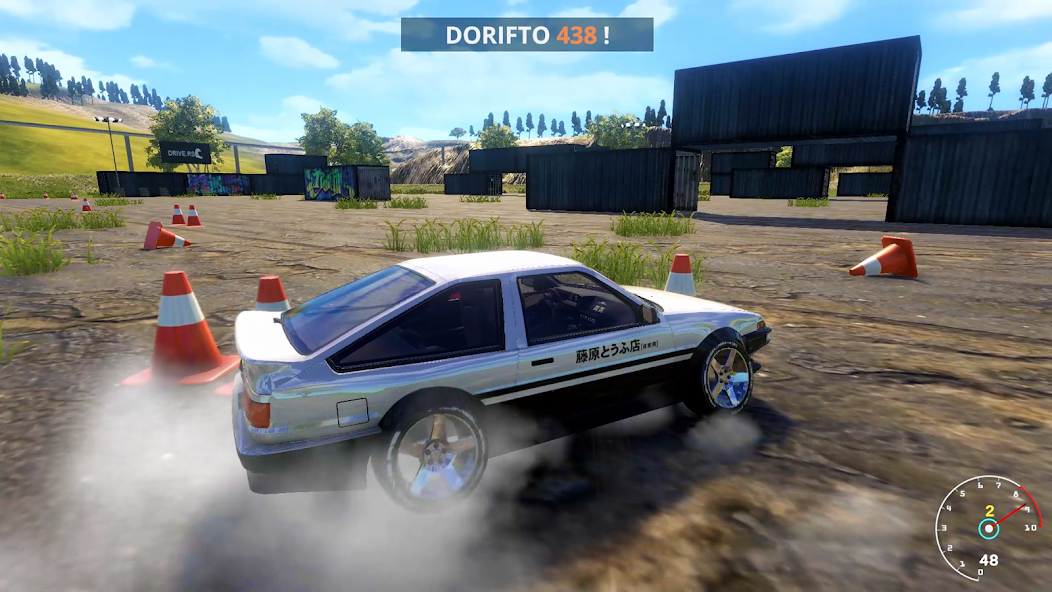 Conclusion
The Drive.RS Open World Racing Apk provides an immersive open-world racing experience. Fans of racing will enjoy the realistic graphics, engaging soundtracks, and challenging races. You can choose from a variety of vehicles, tracks, and customization options to experience the thrill of the race. With its focus on social features and versatility, Drive.RS Open World Racing Apk is a great choice for race enthusiasts. Both casual and hardcore gamers have enjoyed the game, and it appears to be here to stay. Innovative game design and modern technology combine to create a rewarding and exciting racing experience in Drive.RS Open World Racing Apk.

See More Similar apps