Discover family secrets in Beth's Mansion - an intriguing hidden object game with fantasy elements and unique quests that immerses you in magical adventures. Discover hidden clues, solve puzzles, and plunge into a mysterious world of adventure.
Beth's Mansion is an adventure game where you play as a talented young journalist. You receive a letter from your sister asking for assistance. Since she is your closest relative, you travel to England right away to find out what happened.
Upon arriving at your family manor, you immediately become entangled in a scandal. To help your beloved sister, you begin your own criminal investigation, leading you into the fascinating world of unique "living" paintings. You will discover events from the past, characters from the imagination, and hidden secrets as you explore these paintings.
Using logic and observation, you will discover evidence and objects others haven't noticed, solve puzzles, and uncover hidden clues. There is a sense of fantasy and memory in these paintings. Along with the real world, you'll discover a layer of mysticism and magic you weren't aware of.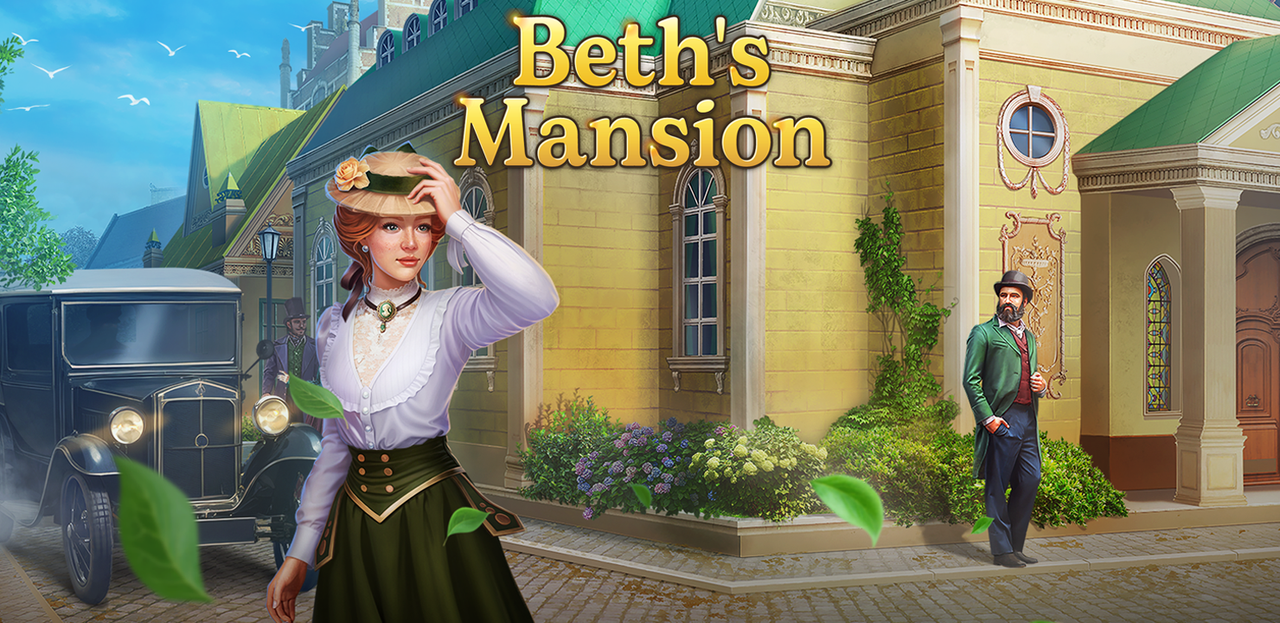 Features in Beth's Mansion Hidden Objects Apk
- Exciting plot where your choice matters
- Mysterious atmosphere of the Victorian era
- Detective story full of romance
- Variety of gorgeous locations
- Various modes for finding objects
- Travelling through paintings that come alive
- Unique mini-games with original mechanics
- Beautiful hand-drawn graphics
- Furnishing of your family estate
Gameplay
This detective story takes you to Victorian England with established rules and traditions. Travelling to unfamiliar places you need to collect hidden clues and reveal all family secrets.

There are many characters in the game, as well as puzzles to solve and minigames to play. Discover who is responsible for your sister's disappearance by putting together different pieces of information and completing additional quests. A magical world awaits you, hidden objects await you, and magical artifacts await you.
You will make important decisions in Beth's Mansion that will affect the story's outcome.
Design whatever you want to transform your family manor into the house of your dreams. Choose furniture and decor according to your tastes and collect antiques.
Organize tea parties and soirees to enter the aristocratic world of a Victorian town. Visit balls where gallant gentlemen will try to win your heart and meet members of high society.
The Beth's Mansion: Hidden Objects game is a wonderful choice for those who enjoy detective stories, adventures, and riddles. Enjoy the beauty and elegance of the Victorian era while immersing yourself in a fascinating world of intrigue and mystery. The game is excellent for those who love quests in the Hidden Object genre, where entertaining puzzles are seamlessly woven into a detective story and make the game process more engaging. Start your own journey into the world of mystery, magic, and fantasy today!
Become a detective and begin your exciting quest to uncover the truth.
Screenshots: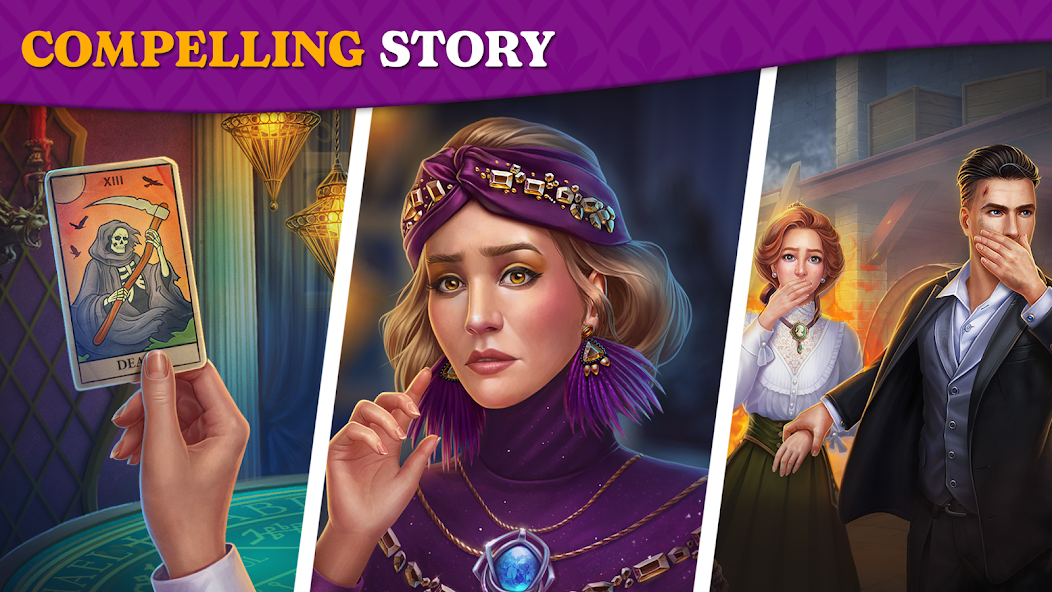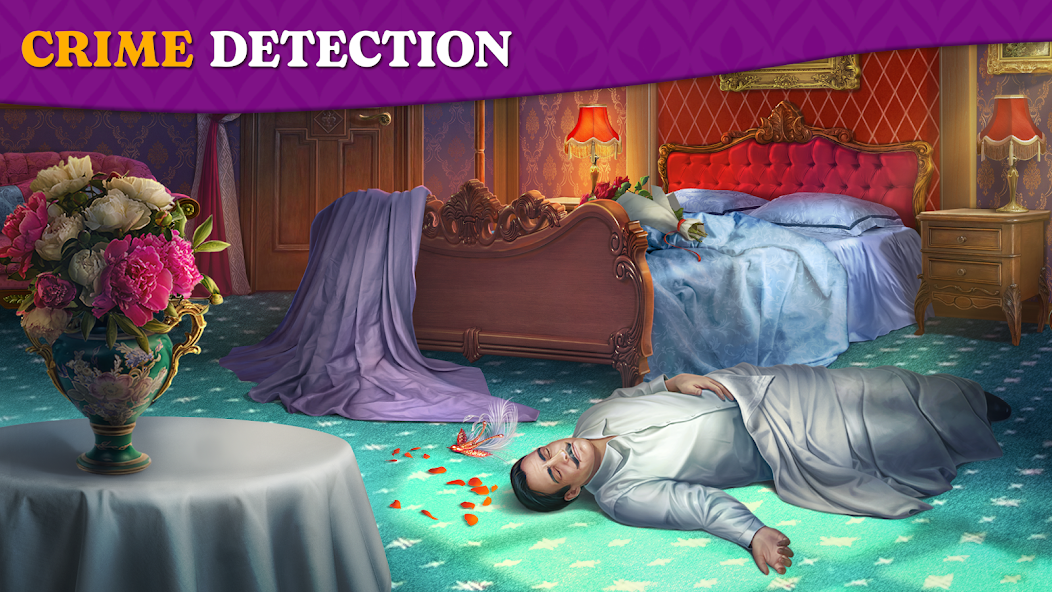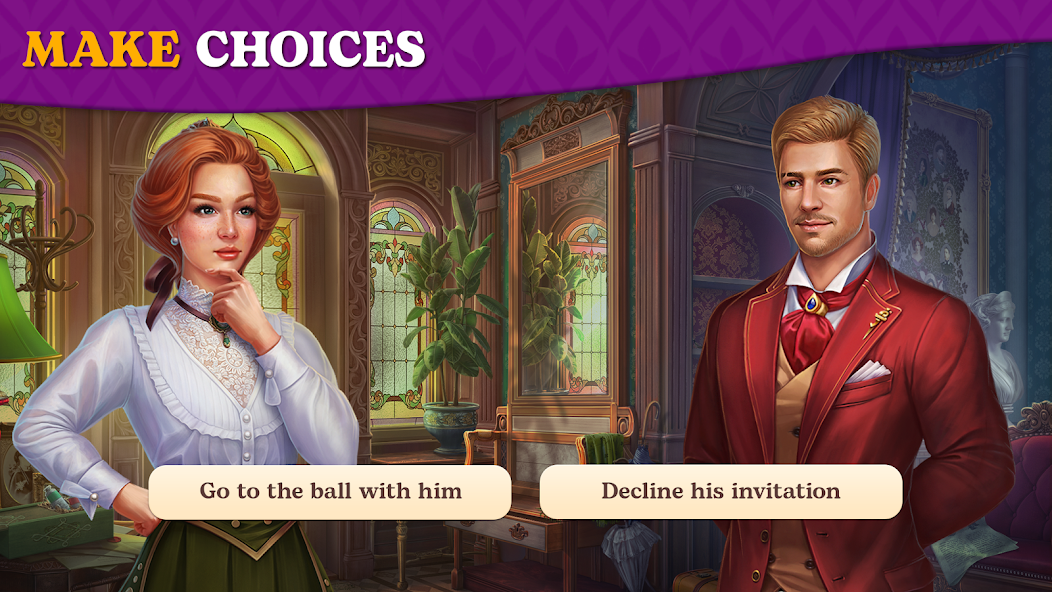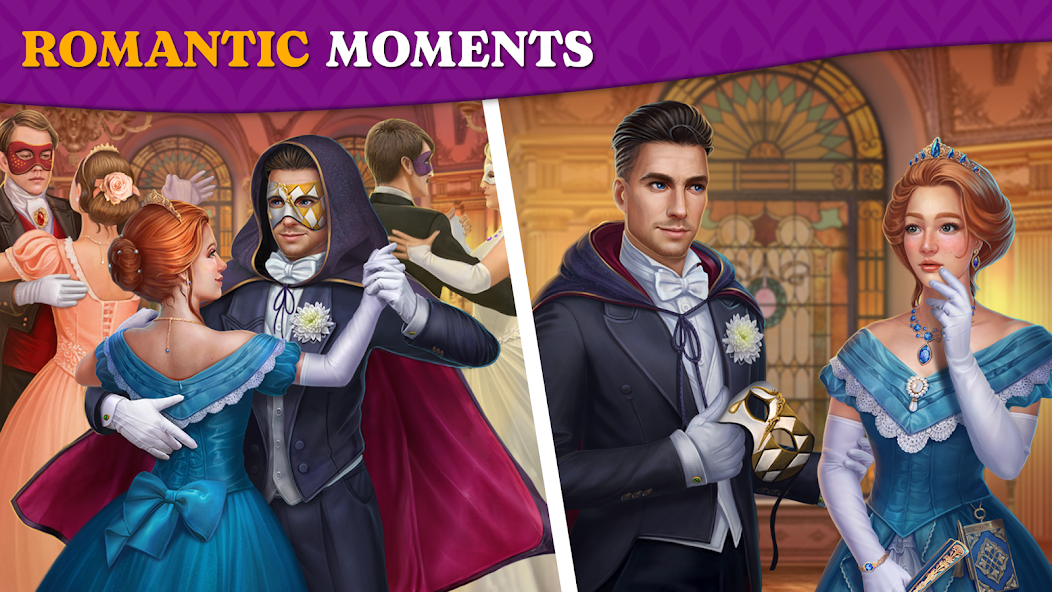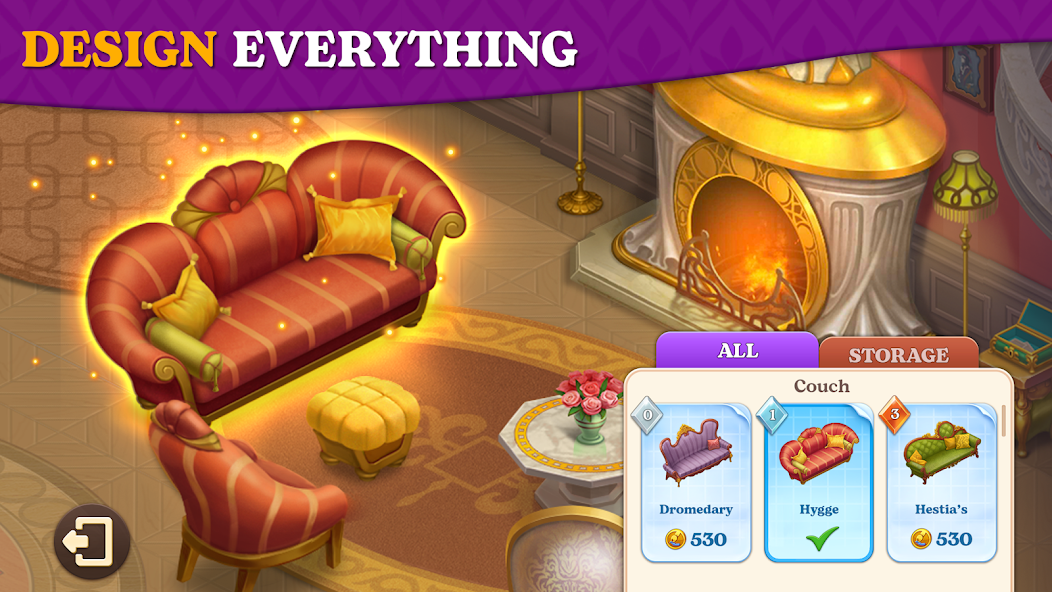 Conclusion
In Beth's Mansion Hidden Objects Apk, you will find excitement and intrigue galore. With its stunning visuals, challenging levels, and addictive gameplay, this Apk will keep players engaged and entertained for hours. The user interface of the game is intuitive, making it easy to navigate and understand. An immersive experience is created by beautiful graphics, hidden objects, and multiple levels. Beth's Mansion Hidden Objects Apk is an entertaining and unique Apk worth checking out. This Apk will entertain you for hours with its thrilling gameplay and interesting storylines.

See More Similar apps